from radical territory to neo-primitive metropolis.
Andrea Branzi's theoretical urbanism.

authors: Andrea Branzi and Elisa Cristiana Cattaneo
publisher: Actar publishers
year: first edition 2018

ISBN-13:

9781945150739


ISBN-10:

194515073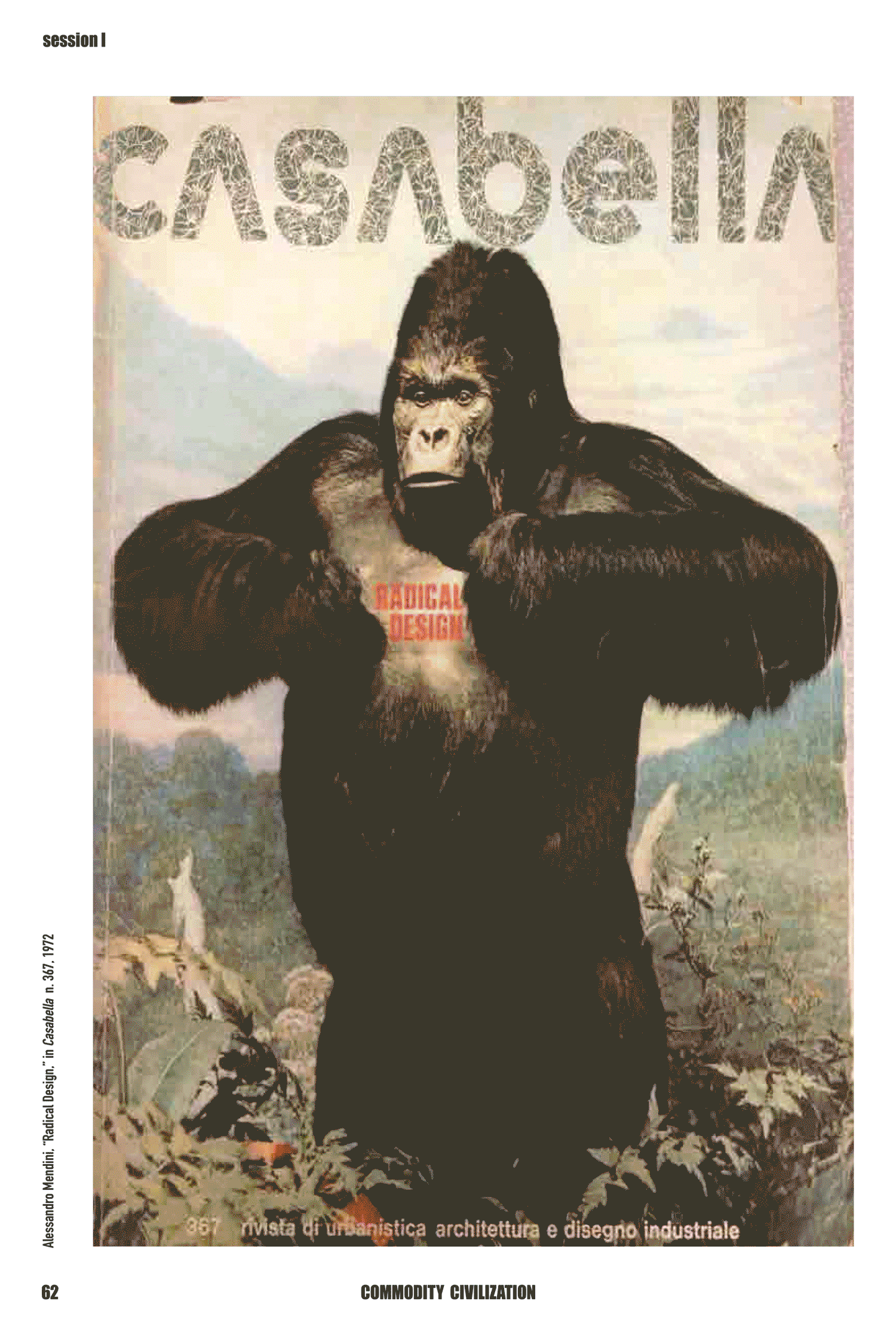 //////////////////////////////////////////
starting from the radical research to contemporary design, the book collects Andrea Branzi's work about the relationship city-design.

starting from the Andrea Branzi's reflection on the relationship civility-design, from the Radical's research on mass-production civilization to the "infinite territories", the book proposes new territories able to interpret and anticipate the new dynamics of society.

in particular, if the first chapters review the historical/critical works of Andrea Branzi and of Radical Movement, the last opens a new parenthesis of research, right now never expressed: the issues ignored by modernity, like life, death, destiny and the sacred: themes which underline the new drama and the fracture between tragedy and normality, between consumerism and death, between theology and technology, between the silence of reason and the voice of an irrational reality.